NeuroTennis will be shipping soon, but we are not taking orders just yet.
Please leave us your contact information and we'll make sure you are among the first people to have the opportunity to own our game changing product!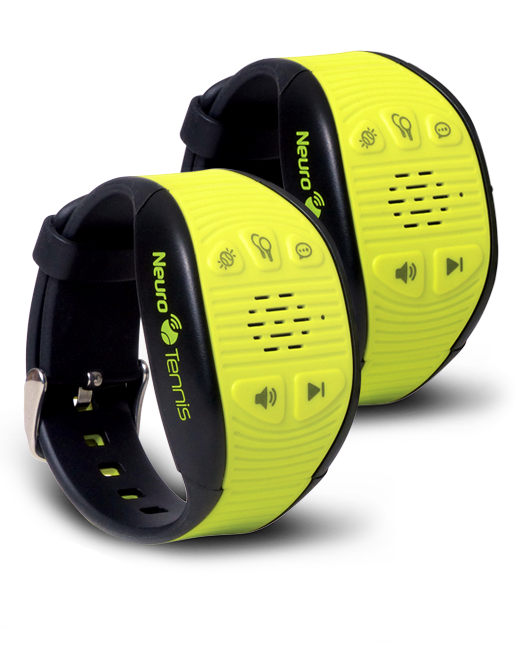 Register now to be one of the first to receive NeuroTennis.